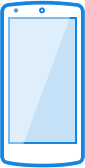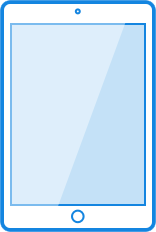 There are no extra apps to install. You'll get a custom podcast feed URL that you can add to the podcast app you already use. You can even play them on the Amazon Echo!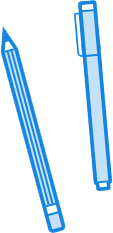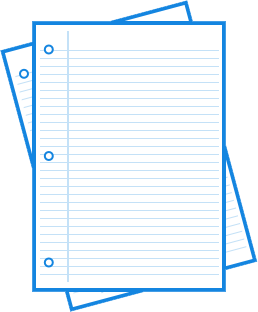 More features Coming soon



$10 for 10 hours of audio conversion (no monthly fees!)
First 35 minutes of conversion are free!